In this month's designer spotlight, we get to know a Miami girl with a passion for New York design. Getting her inspiration from nature, Stella P sees interior design as her therapy. She puts her clients' satisfaction above all else since this is what makes her happiest in her chosen career. With a playful attitude to color, this young designer puts a fresh new spin on contemporary interiors. Bright focal walls, patterned wallpaper and lush textures are her go-to favorites when she designs a space. Read more to find out who her favorite designers are and why she believes in the sanctity of her bedroom.
Were you always interested in design? 

As the daughter of an old-school architect, I was involved in all aspects of home design from a very young age.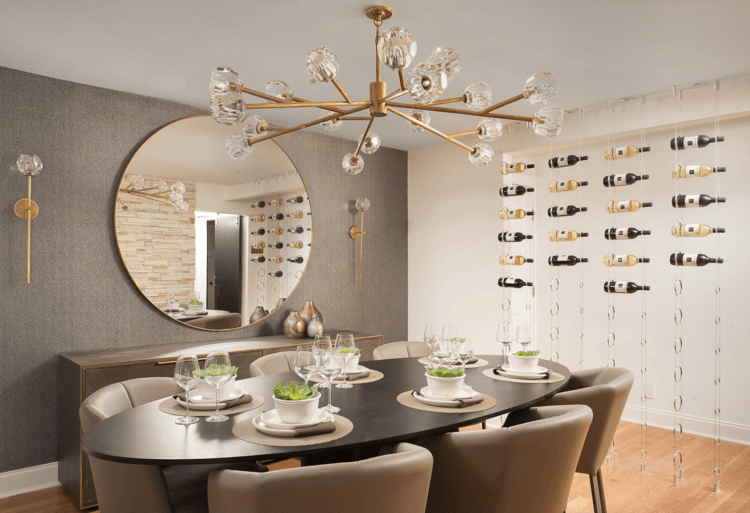 How would you define your design style?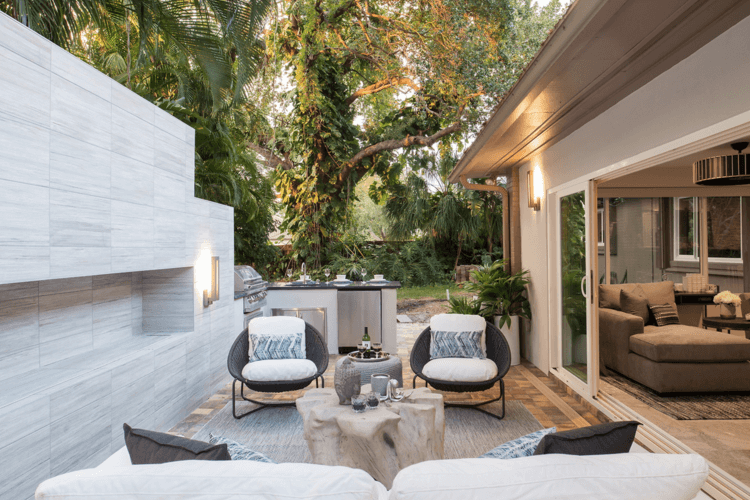 Minimal but impactful.  I like statement features that speak for itself without competing with its surroundings.
Who or what influences your work?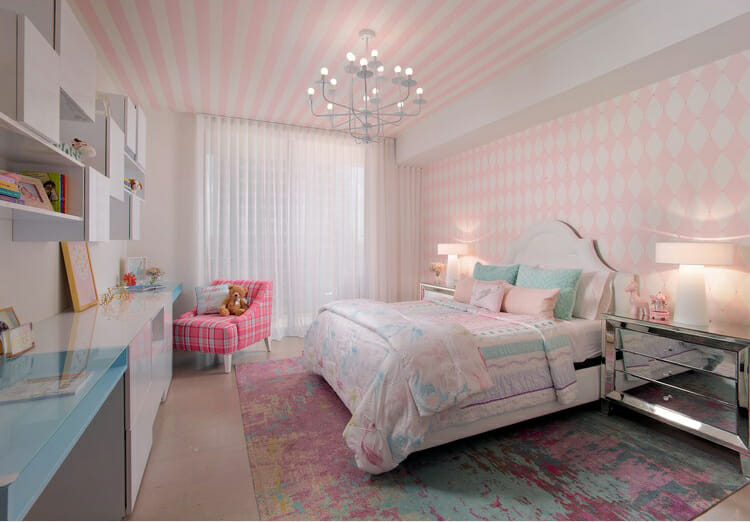 While designing, I always have in mind my favorites: Yabu Pushelberg, Maquespacio, and Ghislaine Viñas.
What's a must-have item you make sure your interior designs include?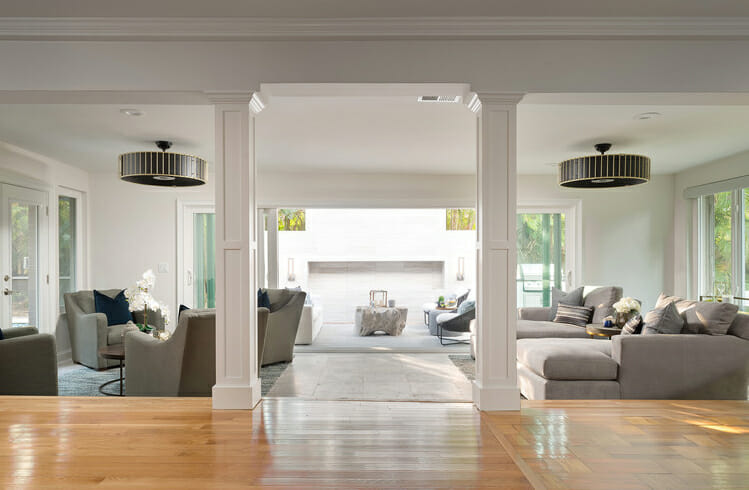 I always include a variety of textures – I am a huge fan of mixing velvets with natural leathers!
What is a recent design trend that you're loving at the moment?
Brass and pink. Can I be more millennial?!
If you had to pick a favorite room in your home, which would it be and why?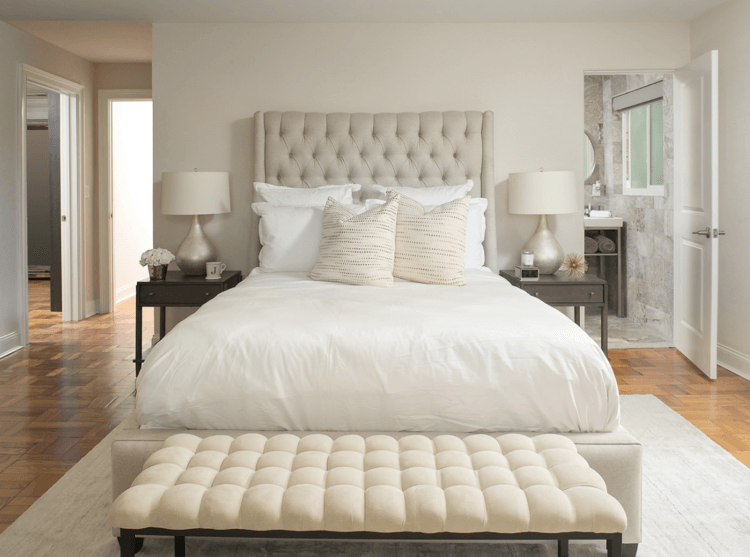 It would definitely be my bedroom.  Not just because it is where my most valued item is (my bed) but because I recently have trained myself to think of my bedroom as a space to unwind and relax as well as sleep.
What is your favorite design magazine or blog and why? 
Lately, I have canceled all my magazine subscriptions except for Interior Design magazine.  Since I am still in grad school, it is a great source of inspiration because I feel that it is the one magazine where Interior Designers and Architects really get to showcase their work.
What is the best thing about being an interior designer?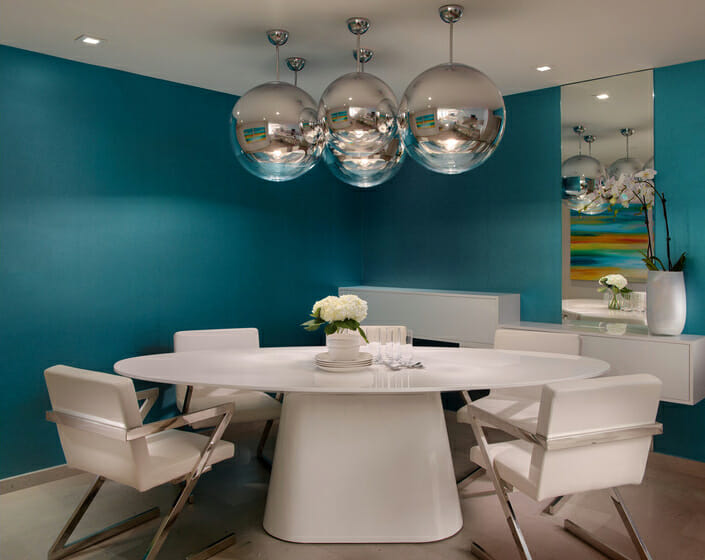 Interior design can lead to so many different things, like furniture design, or even having your own fabric line.  And I love that an interior designer can project what the outcome of a space can be by manipulating every item of it.
What was your first big project and what was your favorite part?

My biggest project up to now is still in progress! It is an entire two-story house that is being built from the ground up.  My favorite part is being able to have control over the selection of items that will impact the interior space architecturally, such as ceiling coves and staircases.
How do you manage challenges that come up during a design project?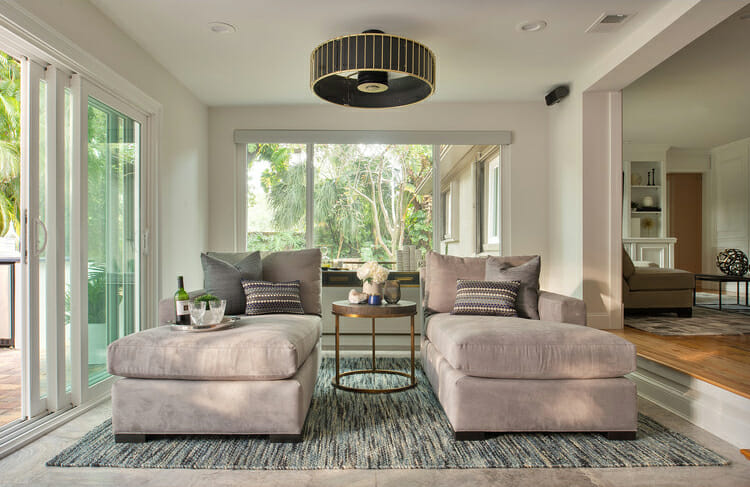 No matter what, challenges will always come up.  But the best way to approach them is by finding a solution that helps all parties, to acknowledge where the fault was, and not to make the same mistakes again.
Why do you like online interior design?
I am probably not the first designer saying this, but the best part of online interior design is the flexibility it provides me to work from anywhere.  Also, I get to do projects in other states, and it's pretty interesting to see the different requirements depending on the location.
To see more of Stella's work, check out her Decorilla design portfolio or Start a Project with her today.