In today's online interior designer spotlight we are featuring our very talented interior designer, Corine Maggio. Corine prides herself with her honesty, attention to detail, and organization to assure her clients are receiving a one of a kind design that is not only beautiful, but inspiring as well! Upon her completion of her interior design degree from the Design Institute of San Diego, Corine remains heavily involved in the design community. With affiliations such as the San Diego Architecture Foundation (SDAF), American Society of Interior Designers (ASID), and United States Green Building Council (USGBC) she is always seeking and implementing the latest trends while keeping a timeless design for clients to enjoy for a lifetime. Read on to find out what inspires her designs, how she got started, and so much more!
1. Were you always interested in design? 
I'm not sure I always understood what design was, but I was always interested in creating things and was curious about the connection between space and emotional well-being.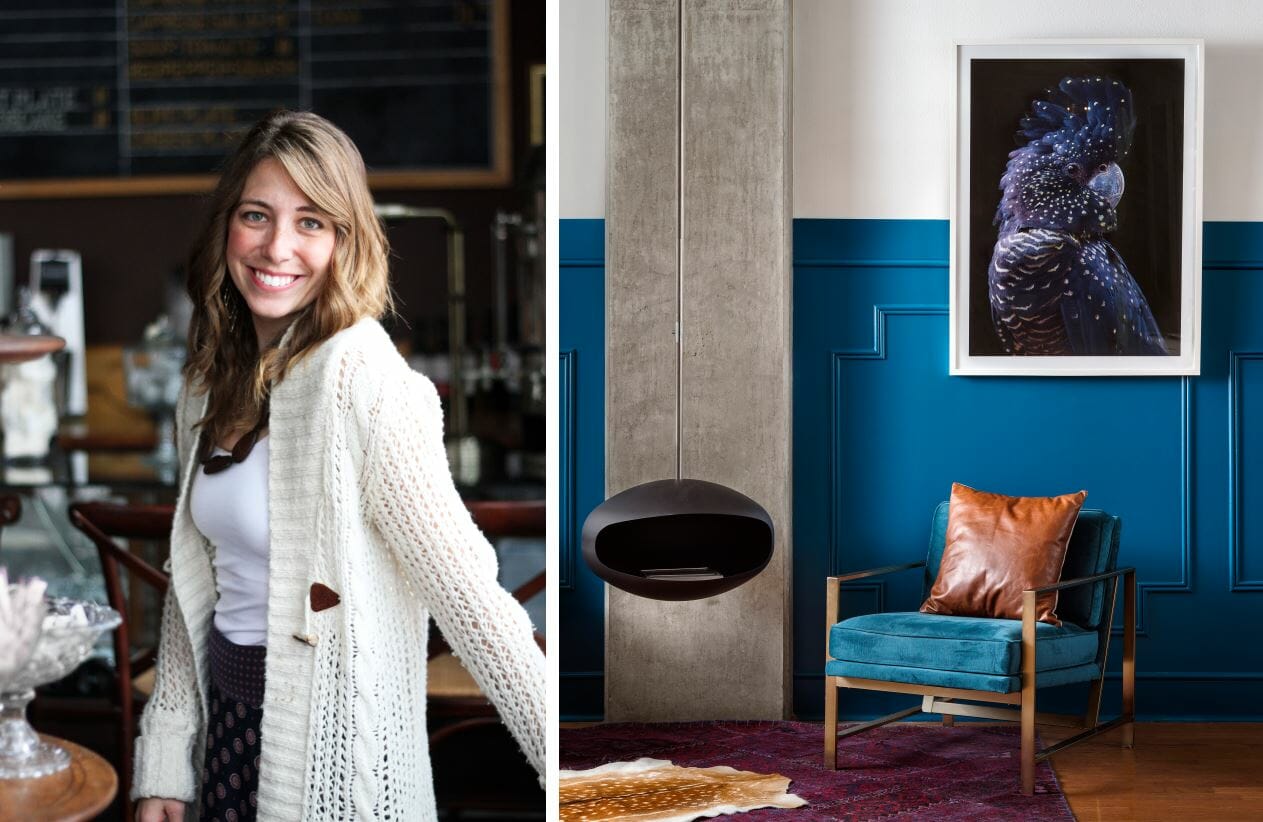 2. How would you define your design style? 
I actually take great pleasure in understanding my client's style which really doesn't have much to do with my own aesthetic preferences. I like spaces that have an effortless feel and where you can see the home dweller's personality and lifestyle expressed.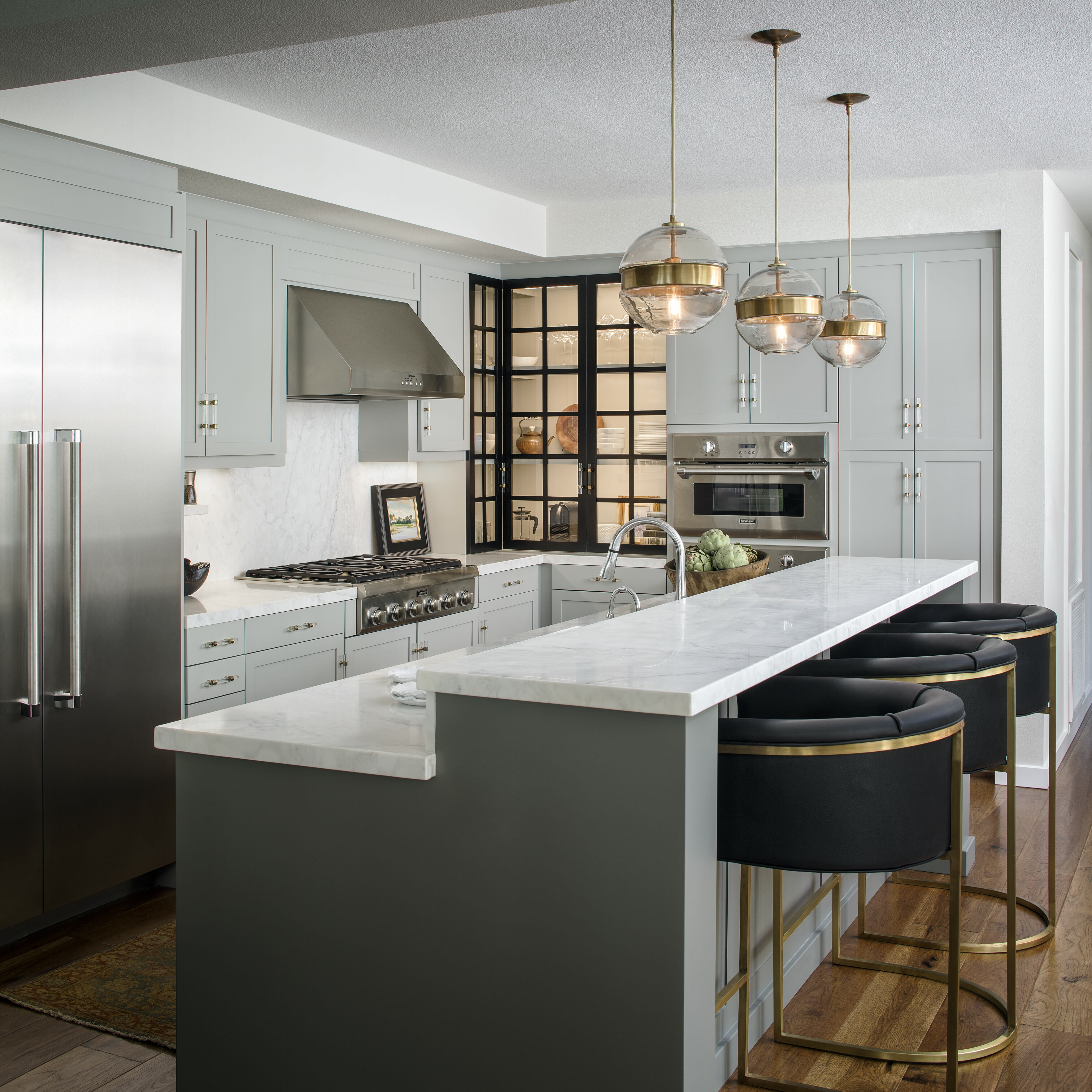 Crowdsource your decorating project today and
save!
Learn More

WATCH A VIDEO TO SEE HOW IT WORKS
3. Who or what influences your work?
My clients are for sure the driving factor of each project's inspiration but I also find a that I get a lot of inspiration from going to the movies and traveling.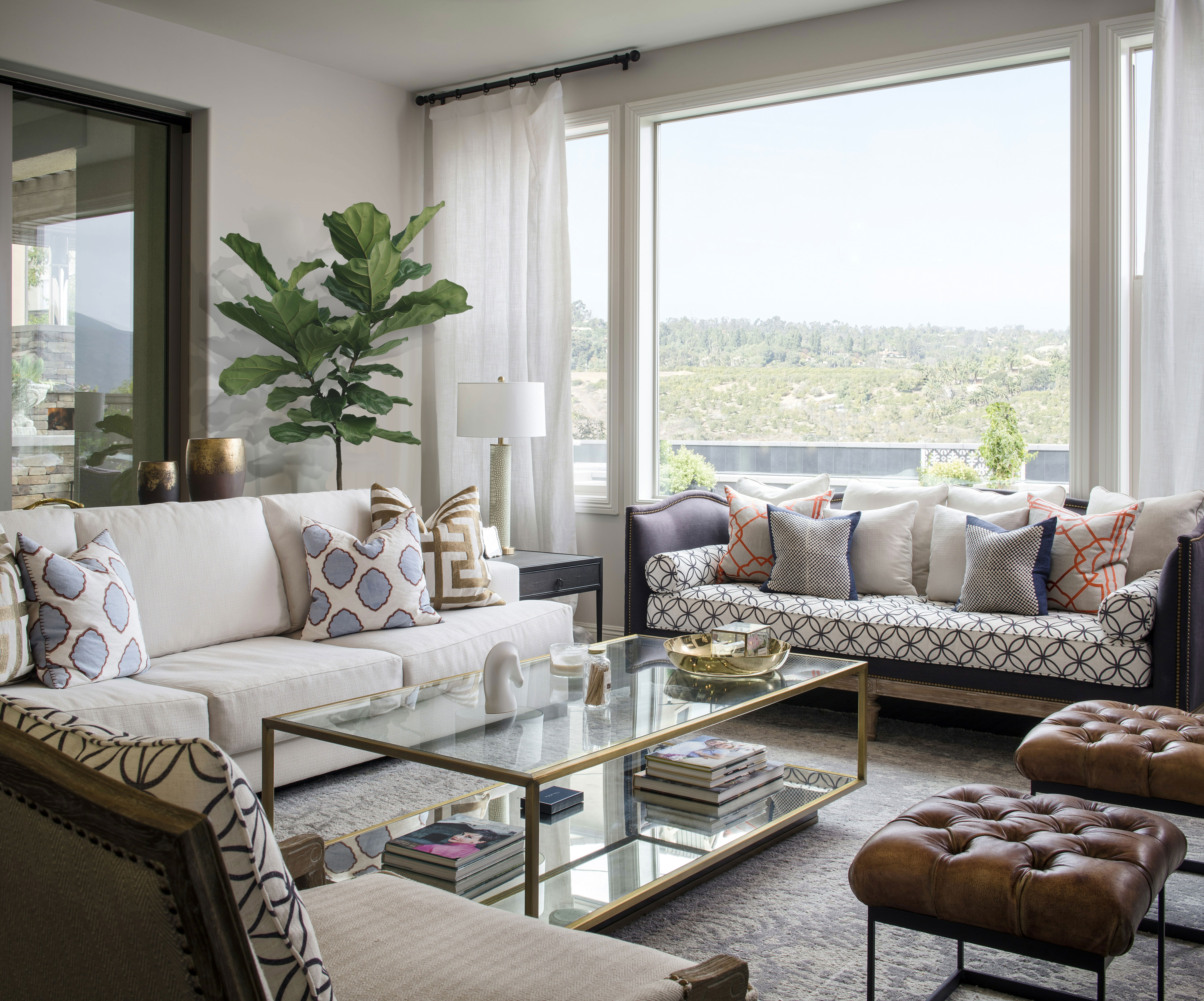 4. What's a must-have item you make sure your interior designs include?
This is so particular to each project. Outside of any one particular item, I feel really strongly that each space, no matter the style, feel balanced and interesting. This can be achieved through contrast of tone or texture, or by playing with proportion.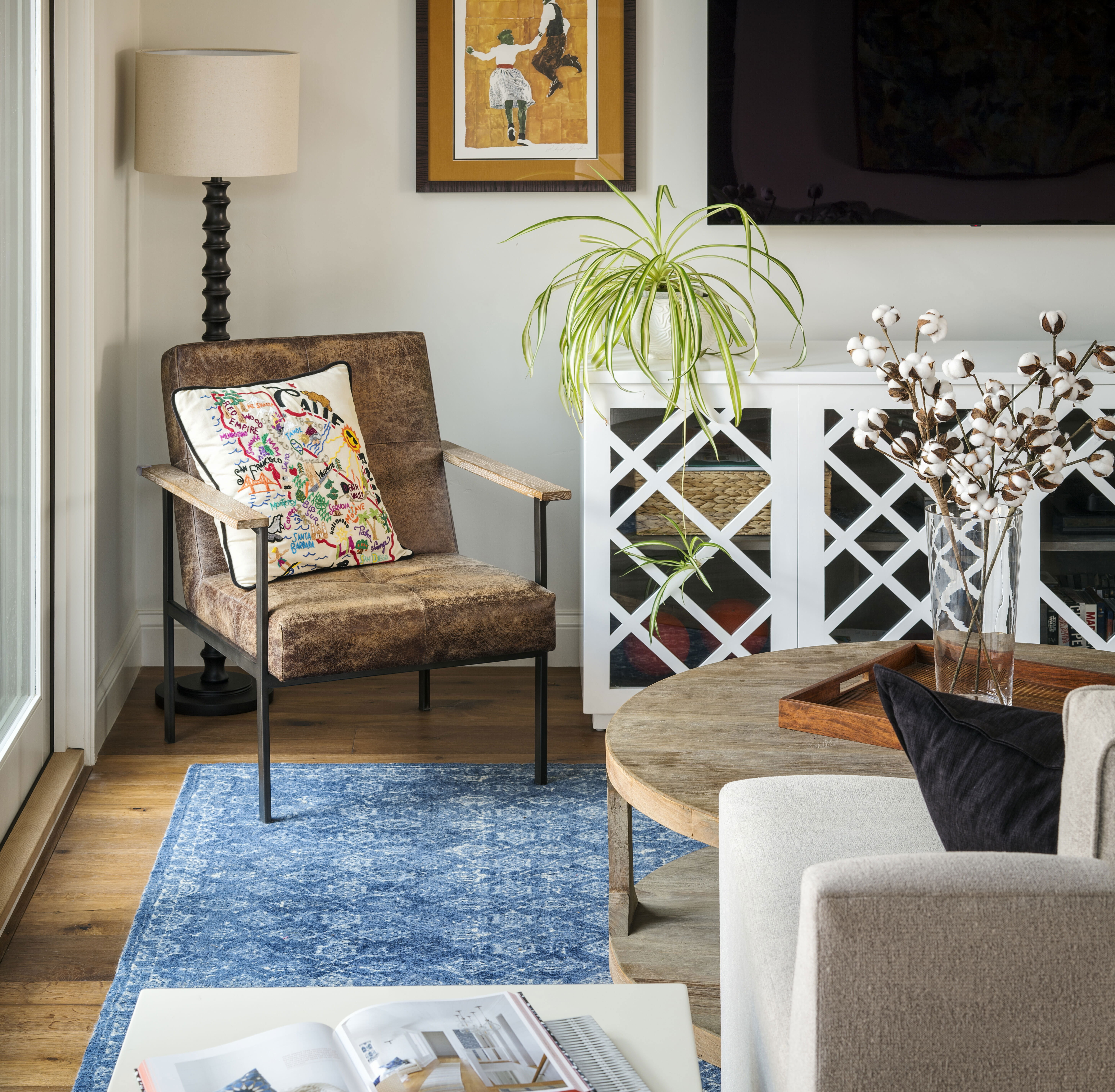 5. What is a recent design trend that you're loving at the moment?
Wallpaper! Having grown up in the 80's and 90's, I would never have imagined that I would ever want to design with wallpaper but it has come a long way since then. There are so many options and applications. It's just so much fun!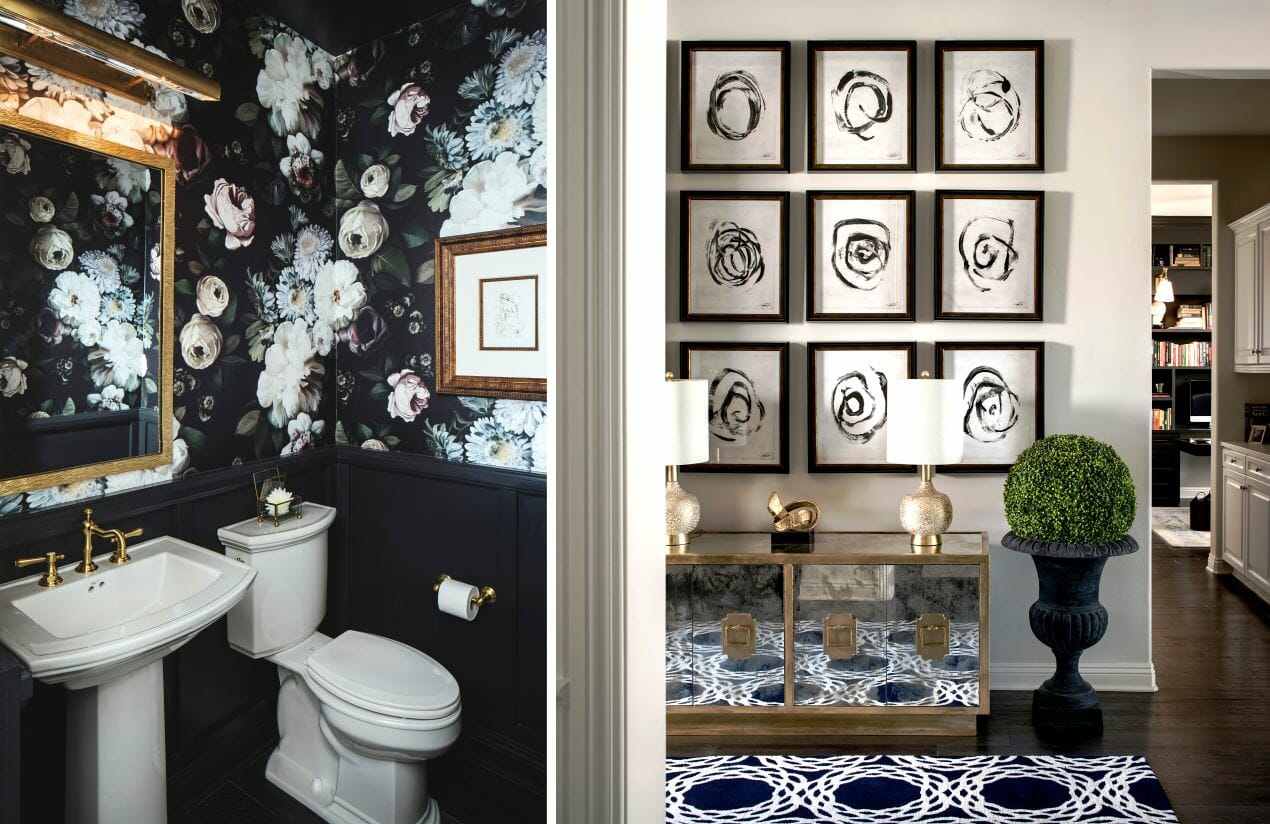 6. If you had to pick a favorite room in your home, which would it be and why?
I actually just bought my first home this month and am working on a design game-plan. I find it harder to design for myself than for my clients. As of right now, I'm thinking my master bedroom is going to end up being the best, but you'll have to interview me again at the end of the year 😉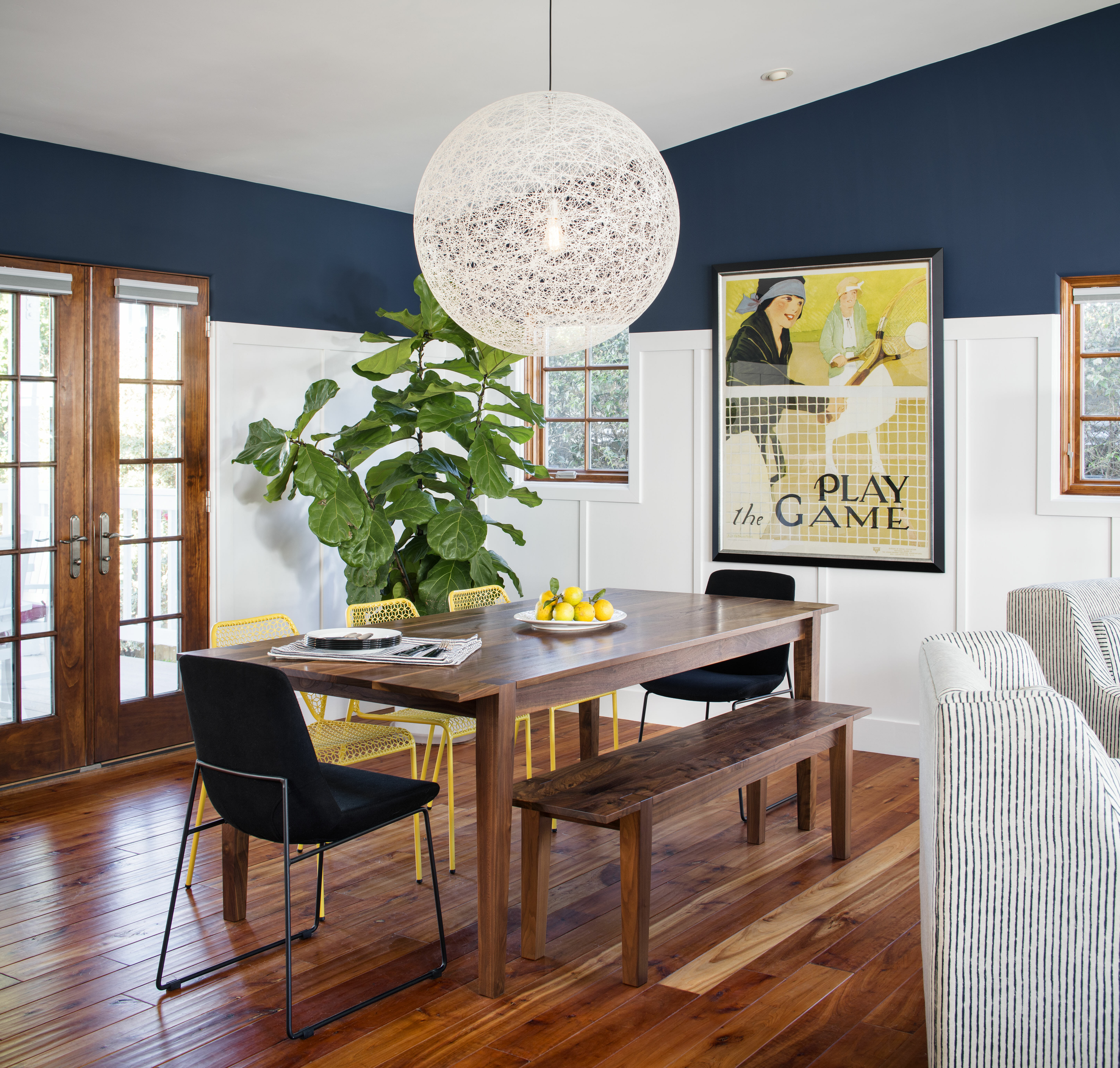 7. What is your favorite design magazine or blog and why? 
Elle Décor and Milieau are two of my favorite magazines. They consistently publicize work that is one-of-a-kind while maintaining sophistication.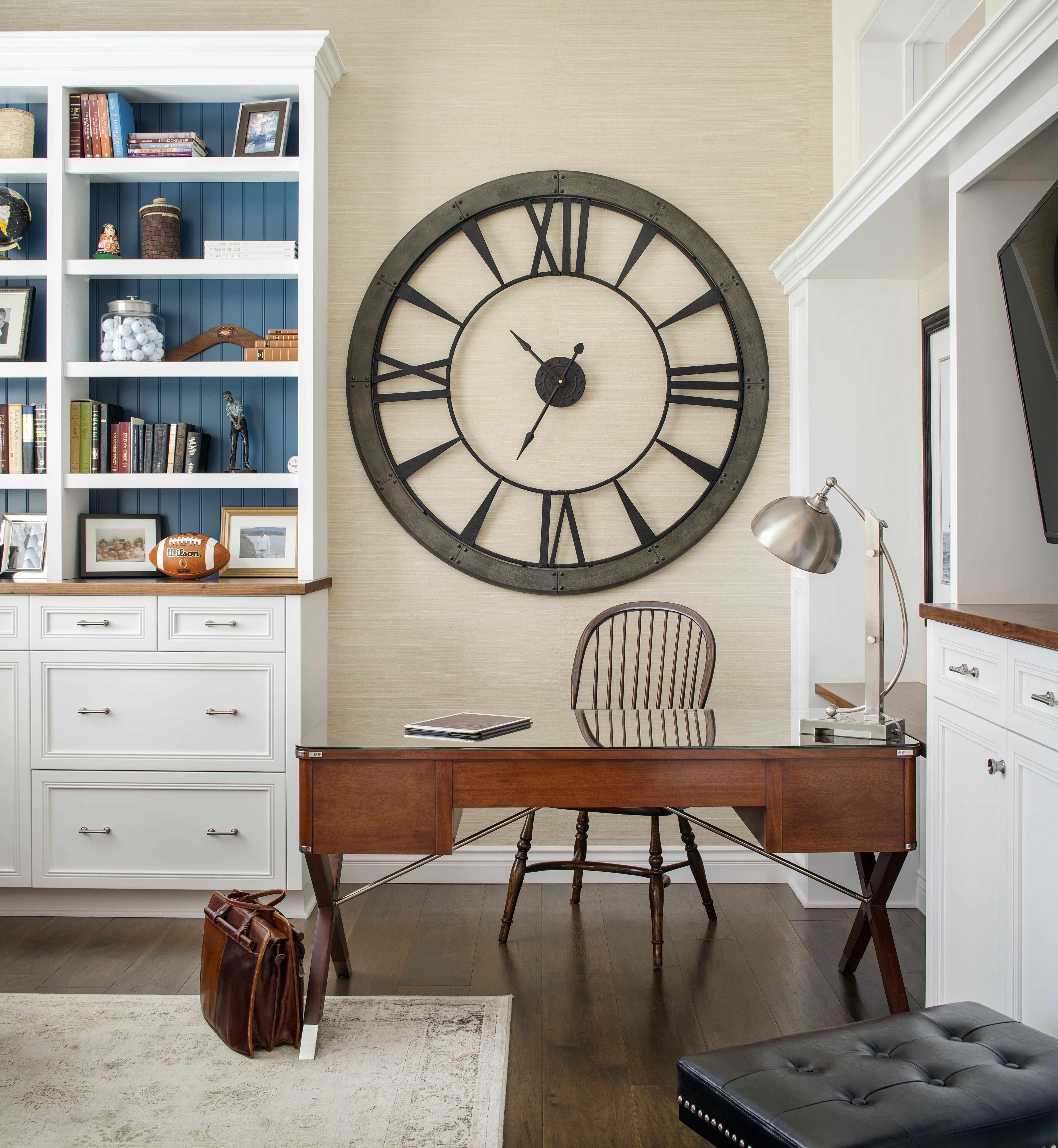 8. What is the best thing about being an interior designer?
The need to be both technical and creative every day. I also love helping people and this is the best way I know how.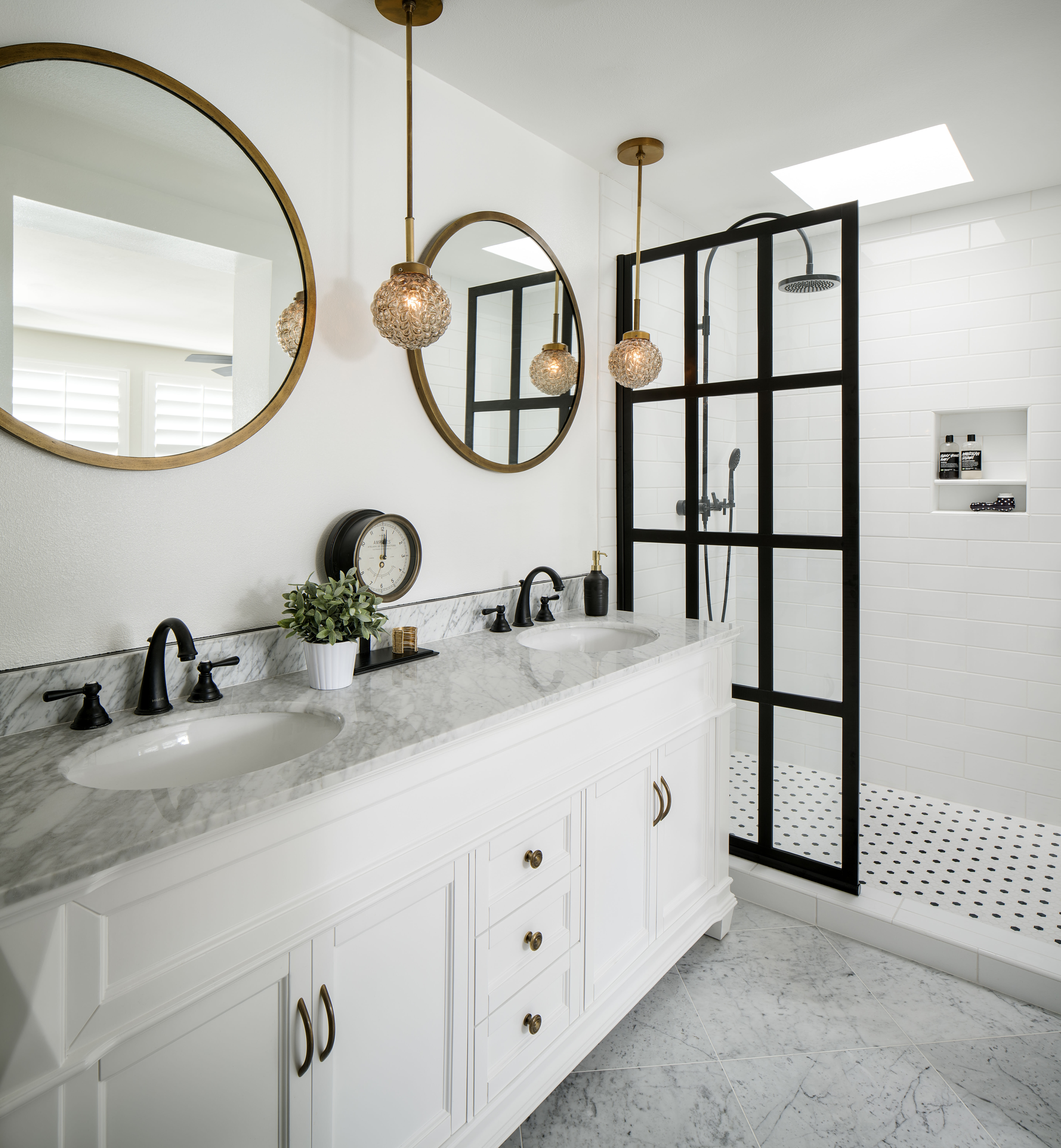 9. What was your first big project and what was your favorite part?
Hmmmm, this one is tough. My first whole-home project was the La Jolla Beach Cottage. The client was incredible and very trusting which really allowed me to add some whimsy and color. They didn't make even one change to the original design and it really made for a smooth process!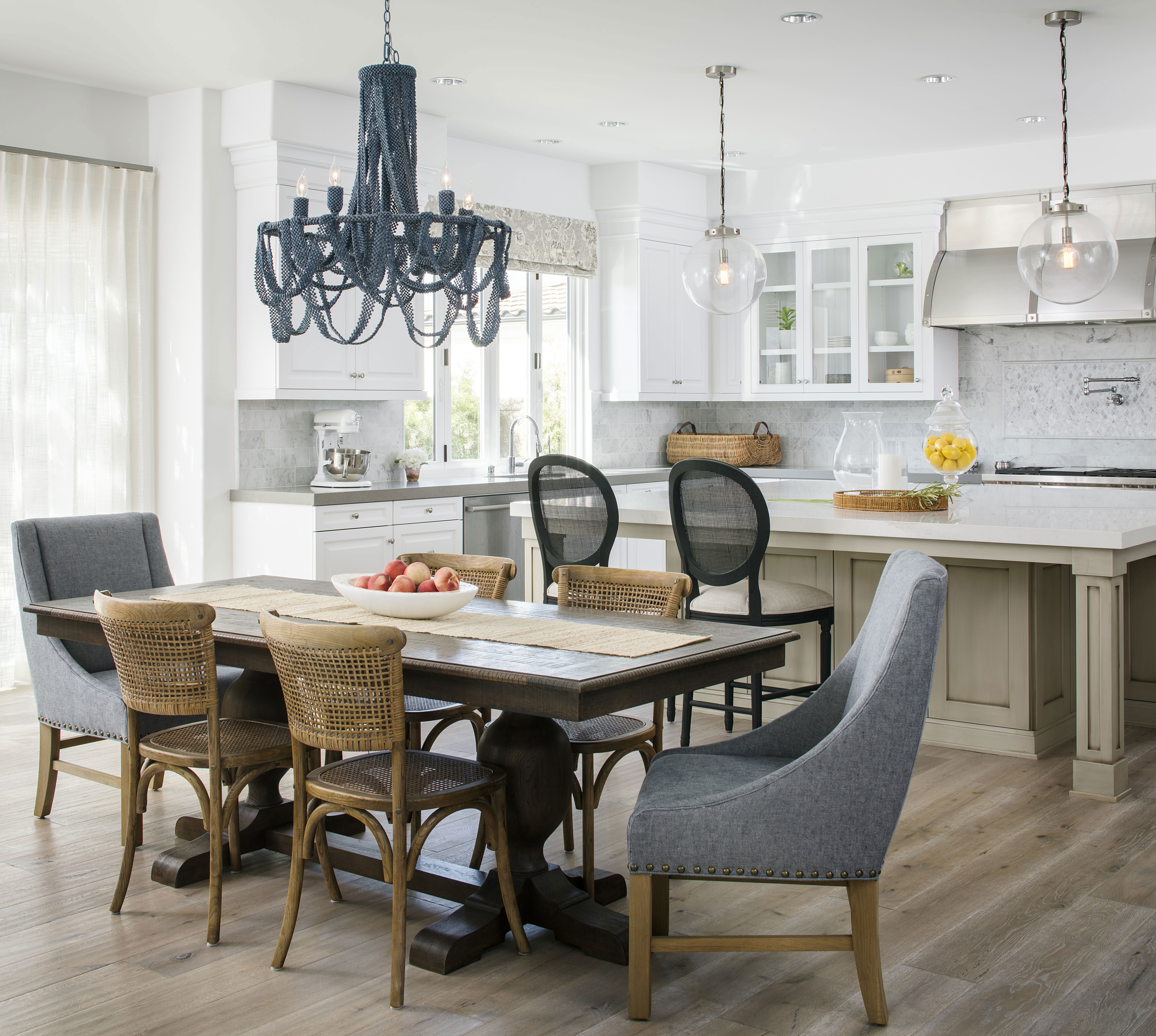 10. How do you manage challenges that come up during a design project?
Calmly. This is not an industry that involved life or death so it's important to keep things in perspective and be solution-oriented.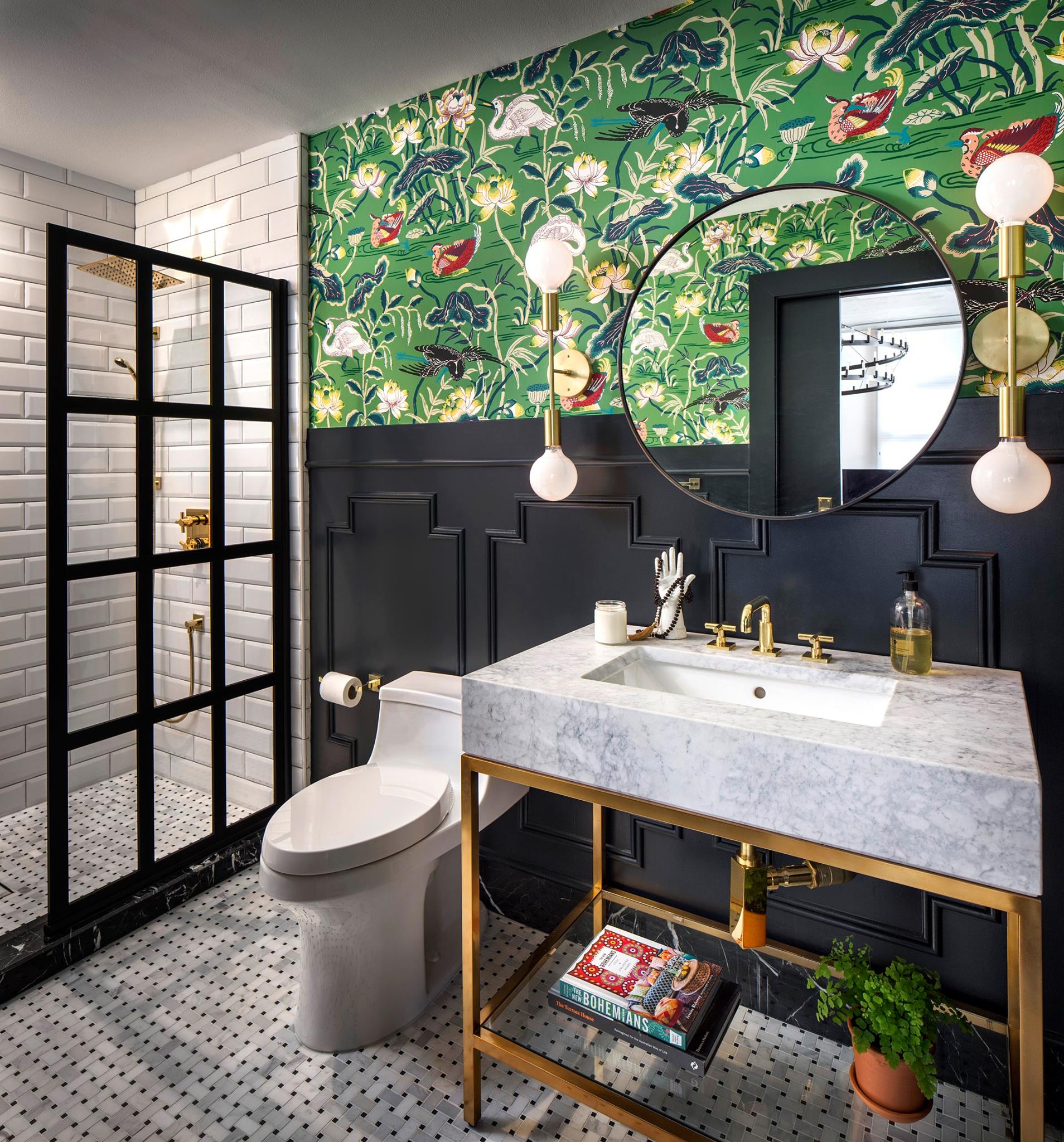 11. Why do you like online interior design?
It's a great way to make design more accessible to people whom, for whatever reason, may not have otherwise had exposure to it!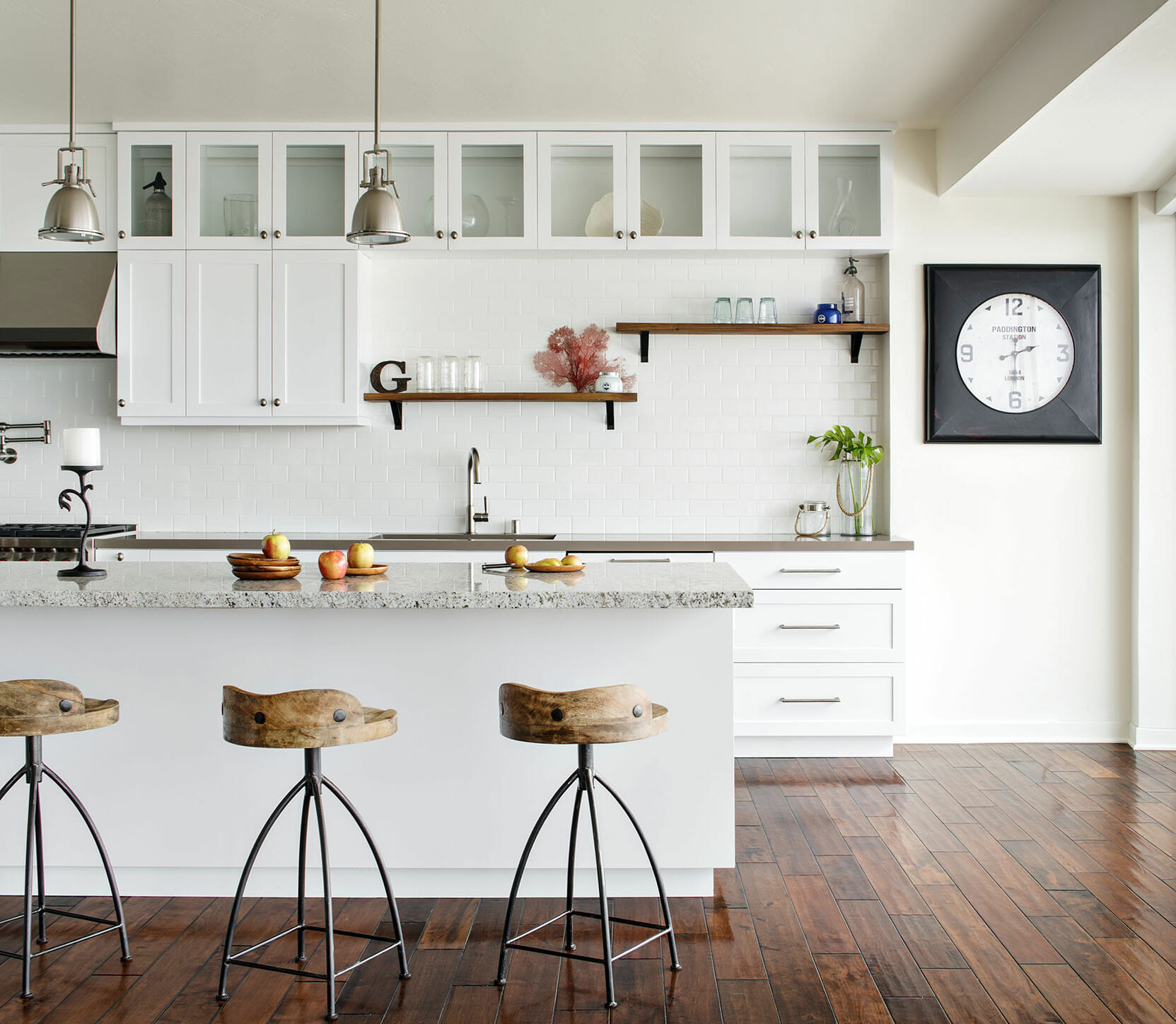 To see more of Corine's work check out her Decorilla designer portfolio or Start a Project with her today.
Written by Decorilla online interior designer, Brittany S.